Would you like to begin a deep healing journey of self and change the outcomes of your life ?
These courses with Kelly provide you with an opportunity for physical, mental /emotional and spiritual growth which can bring about a fullness to your life's journey and purpose.
Reiki Master since 2014, Kelly guides you step by step through various Courses of Reiki Trainings, Chakra Balancing, Crystal Work, Mindset Empowerment and Life Coaching. Facilitator and host of over 400 live workshops, classes and retreats, Kelly's passion is to help as many people as she can to work with the energy that they are so people can create a life that they truly desire to experience.
We all have access to other worldly realms. These courses provide different ways of tapping into that fuller potential.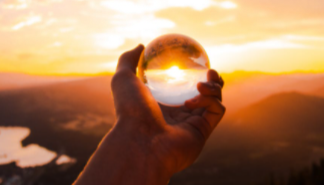 Crystal Course

Thank you Kelly. I have enjoyed this course thoroughly. I look forward to becoming friends and more in tune with my crystals. The BIG meditation was powerful. That sense of different perspective and the power within was inspiring. The guided meditation for this will be greatly utilised.
— Millsy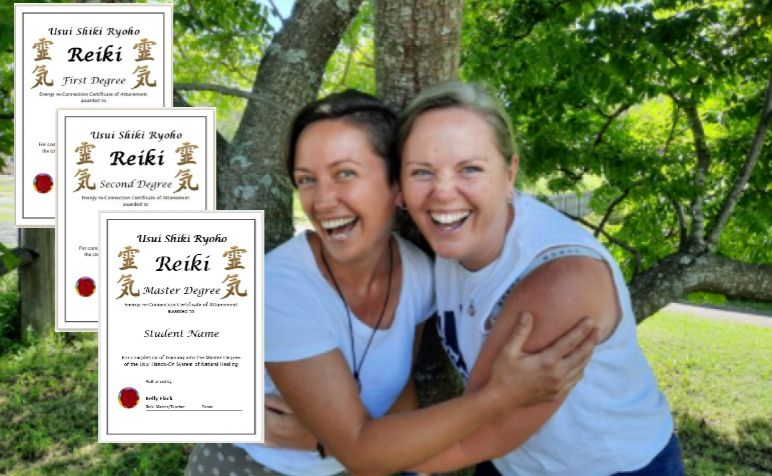 These 2 sisters from Queensland Australia completed their 1st, 2nd and Master Degree Reiki Training online with Kellys Courses. Look at what they had to say when you check out the 1st degree training above