If you're after guidance on how to get your home business up and running but just don't know where to start, this course could be exactly what you're looking for

During this course you will learn how to . . .
Decide whether your modality should be a hobby or a business
Bring awareness to the different spaces that you could work from
Understand a variety of ways to get your business out to the public
Create packages for your client base
Offer powerful resources for your clients to use when they get home
Optimise appointments and add a personal touch
Believe in yourself as a Reiki business owner
Lets crunch some numbers so you can get to your first thousand dollar day and $6K weekend with workshops and retreats!
Online tools and resources for building your business



Introduction To Building A Reiki Business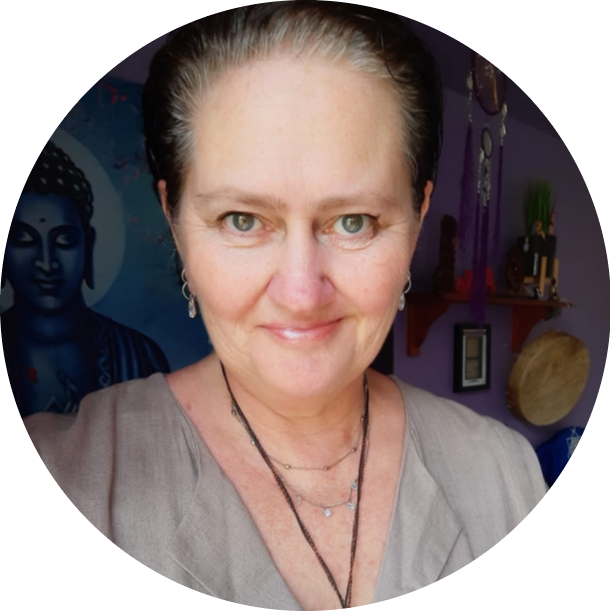 Your Instructor

Kelly Flack takes you through business in a way you might not have experienced before.
From setting up your healing space, providing value for your clients, the consciousness of your packages and her absolute shock when she made her first $6K weekend.
Using energy as your guide, taking Kellys teachings can put your business on a whole new level.
What Others Are Saying . . .

Kelly has inspired me so much to start my own business in Reiki to help my community.
I have completed my first, second and master Reiki degrees through Kelly and when I finished my degrees, I had so many questions about starting a Reiki business. There were nights I couldn't sleep going back and forth with ideas.
Kelly has put my mind at ease with this Building A Reiki Business course, her practical, easy to understand answers to my questions. There is so much information that is extremely helpful and useful. 
You can see how much time, effort and energy Kelly has put into this course, as she has covered all the bases.
Thank you for creating such a wonderful course that will help me now and in the future on my Reiki journey..
Debbie ❤️🙏

Full Course Curriculum and Previews. Take A Look . . .
Check your inbox to confirm your subscription